Since I found out I passed my glucose test...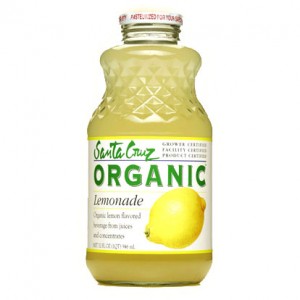 Photo from http://thekrazycouponlady.com

This is basically sugar disolved in water
but it is soo good and organic
so I don't let myself feel too bad.
I am contemplating indulging in a sugary treat.
Photo from http://moneysavingmom.com

Damn the vegan blog that
informed me these are vegan!
That is dangerous information.
(I have already started enjoying one of these. Shhhhhhh)